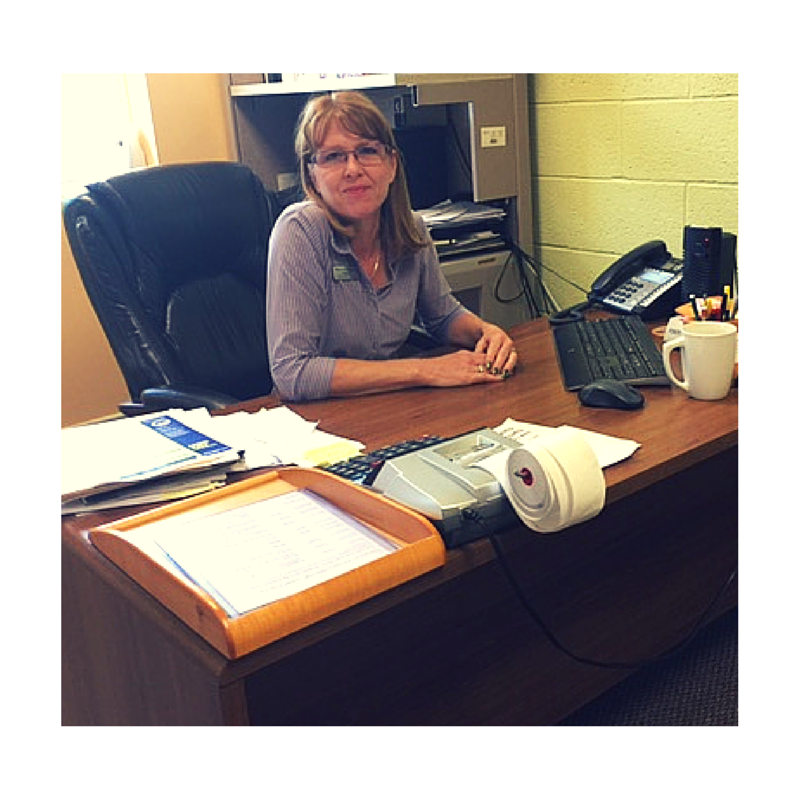 This Thankful Thursday we recognize another familiar face of downtown Wapakoneta, Ms. Valerie Coffey. Getting to know Valerie we discovered she is a woman of many facets, helping our community in more ways than one. She has a caring heart, a wealth of knowledge, and is blessed with the ability to not only overcome obstacles, but provide meaningful support for others who walk those paths.
Getting to Know Valerie
As some of you may know, Valerie works for Mercy Unlimited as the Food Pantry Manager. It's a great center for love in action. "This is my 'instant gratification' activity. I get to see lives change, people transformed, and provision made in unexpected and surprising ways every day. It just never gets old seeing the hand of God move," Valerie explains.
Valerie is also a butterfly farmer of sorts. For nearly 20 years she has raised Monarch Caterpillars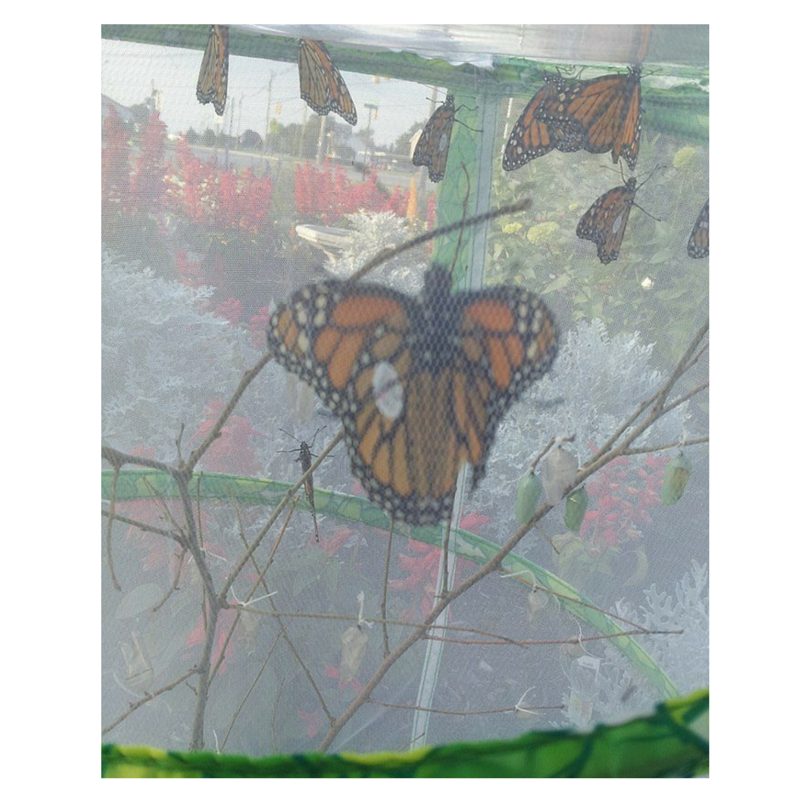 with her children. It's given them and their classmates an opportunity to learn about and watch the transformation from caterpillar into butterfly – and release the product for a trip to Mexico. Valerie is very involved as a "citizen scientist" in response to the plight of the Monarch making headlines as their numbers dwindle. She participates in tagging of her butterflies for migration study and tries to protect milkweed – the only food the caterpillars eat and that is threatened by herbicides and aggressive mowing of easements and ditches. She notes, "We rely on Monarchs and many other butterflies to pollinate many food plants, they are both beautiful and vital." She has hopes to certify some areas in our county for protection as habitats for Monarchs.


A Voice of Awareness and Support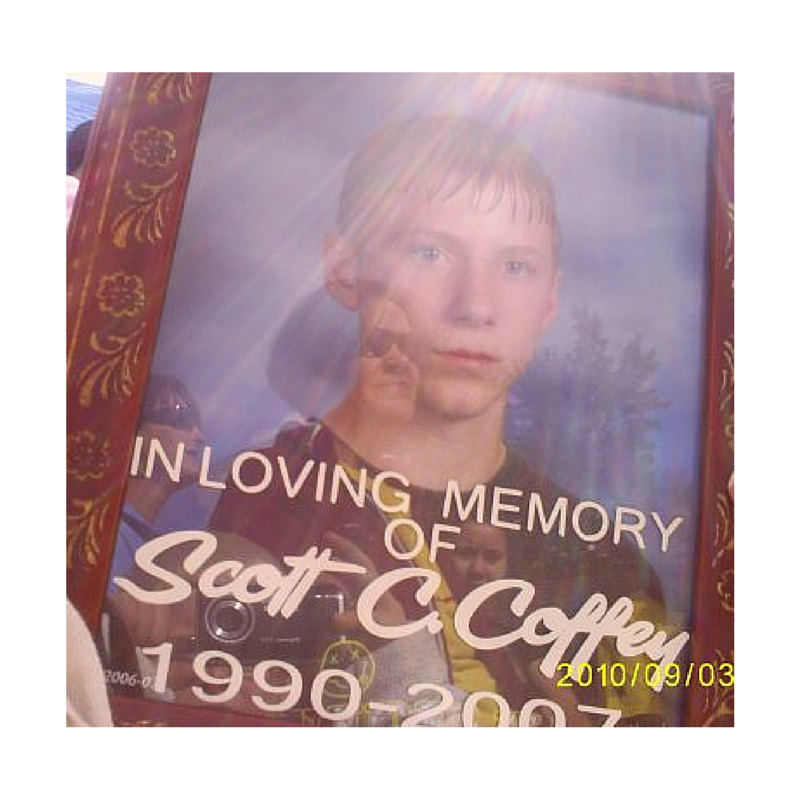 Valerie is an eight-year survivor of the loss of her son, Scott, to suicide. Since his death she has worked with the Mental Health Board and PVFF as a consultant and facilitator for the Grief, Resilience and Surviving Suicide's Pain (GRASSP) Support Group. Understanding the difficulty and loneliness of coming to terms with the loss of a loved one by suicide, she supports others as who have also been touched by suicide. She is also active with the Auglaize County Suicide Prevention Coalition, and would like to work with those suffering PTSD.
Most of Valerie's time is spent being a wife and mother to two more sons. She has lived in Wapakoneta for 20 years, and was a stay-home mom for most of those 20 years so she could spend time influencing her children. "My family life has also shown me much happiness but also how to survive poverty, loss, illness and many other things I did not imagine would ever happen," Valerie said. "But it has also given me a unique set of skills that seem to have been part of a bigger plan."
Valerie genuinely loves people, wants to meet them where they are, find some common ground, and see where things go. If you ever have the pleasure of meeting her, you'll undoubtedly make a friend and truly understand how lucky we are to have her in our community. Thank you for all you do, Valerie!