In 2013 we sponsored the national No Roof Left Behind program in Auglaize County. This program gives back to the community by helping a family in need. Frost Roofing provided a new roof at no cost to a deserving homeowner through the NRLB program. For some people a new roof is not obtainable and we wanted to help give them peace of mind.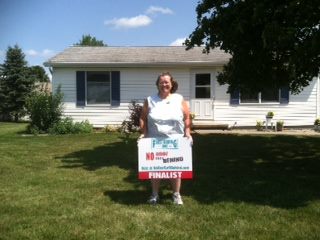 Frost Roofing collected nominations over a period of time and allowed the community to vote for their favorite nominee. We ended up awarding the top two, one of them being Ms. Melva Robinson. Here was her story:
Melva is a retired single woman who has lived in her home since it was built more than 20 years ago. Now living on a fixed income she does not have the funds to replace her roof that is in poor condition. Melva always has a smile and a kind word for everyone she meets. She loves to share her love of baking with her elderly neighbors. Always the first to offer help when it's needed she would be the last person to ask for help from anyone.
Upon meeting Melva, we knew she was a genuine person and immediately became friends with her. She has a heart of gold and spends much of her time sewing and baking. We recently stopped in to visit Melva and she told us every time it rains she thinks about us and her new roof. Happy to hear the new roof has given her peace of mind the last two years, we asked what she had been up to lately.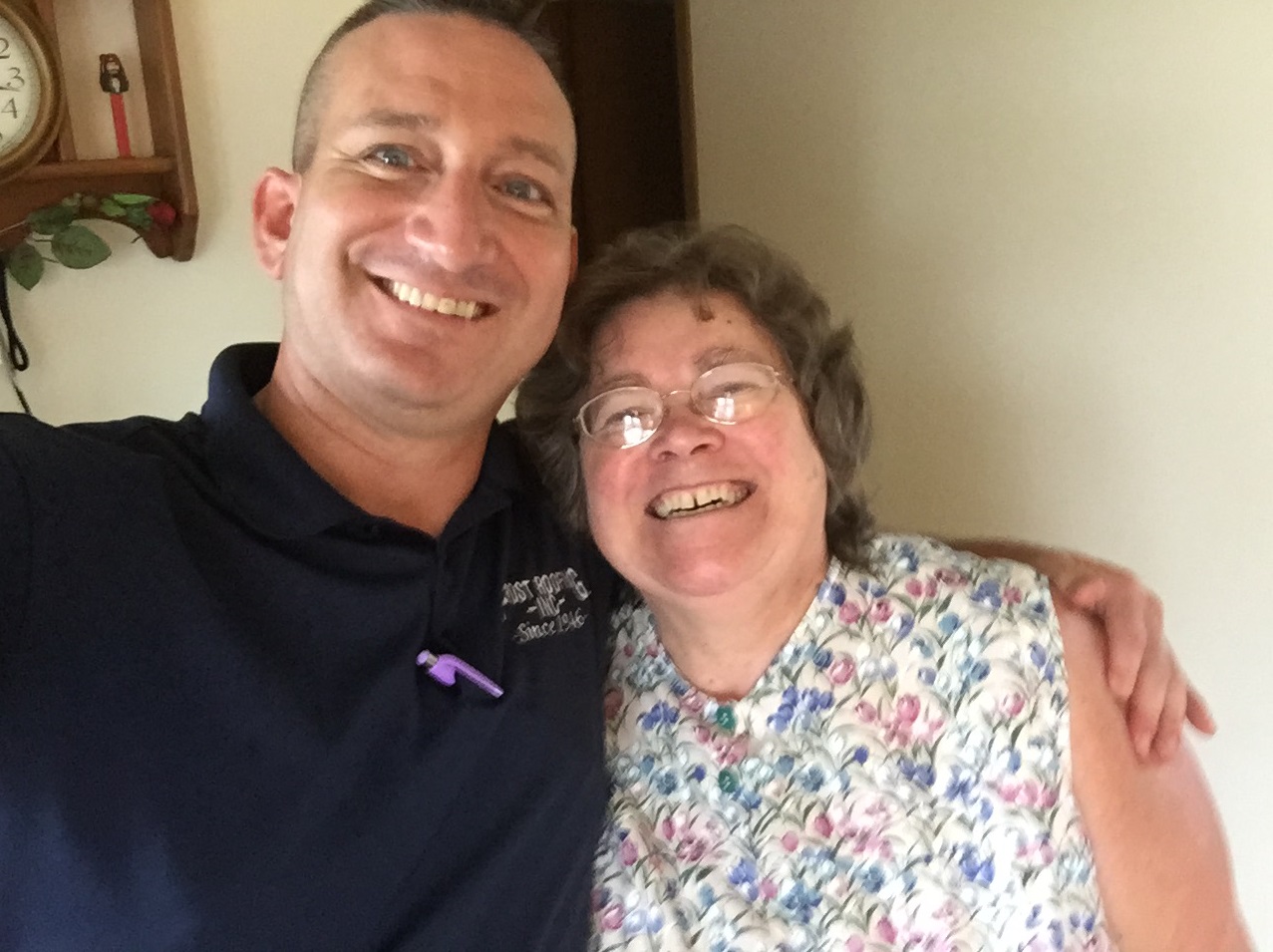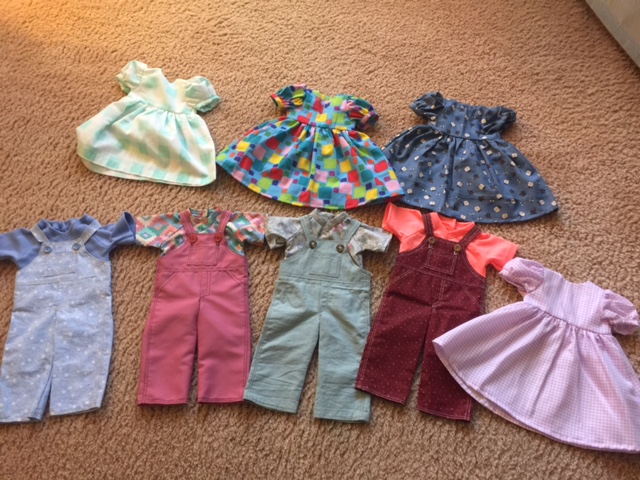 Melva is still sewing quite a bit for others. In fact, she is making clothing for American Girl dolls. All material is donated and the finished doll outfits are donated to a local girls club. She just completed 36 outfits!
Ms. Robinson also noted her appreciation of the construction industry. Come to find out her brother has built homes and she has done drywalling in the past. She said knowing what work is put in to such projects allowed her to appreciate what Frost Roofing did for her when installing her new roof.
We always enjoy checking in with Melva and it's heartwarming to have been able to provide her with a new roof for her home. We found her to be the perfect Throwback Thursday story for National Roofing Week. To learn more about the No Roof Left Behind program and the communities they are currently working with, visit https://noroofleftbehind.com/.