Don't Fall for a Careless Contractor
All the repairs that could be made have been done. Now it's time to replace the roofing system that protects your business and everything your company has worked so hard to produce. The last thing you need is another leak that could cause any loss to your business.
So you begin your search for roofing contractors. Being the savvy, budget-minded business person you are, you ask for several quotes and are ready to present them to the others in management so a decision can be made. After all, this is going to be a big investment. Naturally, you point out who is cheapest, who is most expensive, and who you've heard great reviews on. But have you considered who is most committed to safety? Or who provides the most training for their employees? How about who actually has an internal safety program in place?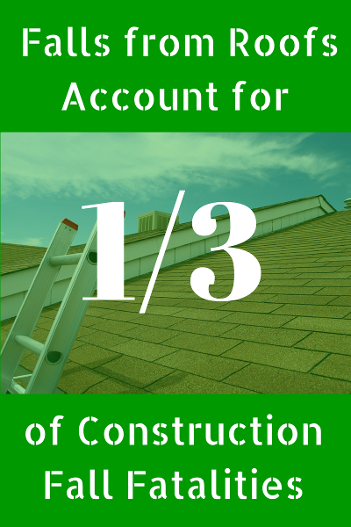 Our Committment to Safety
With the assistance of our safety consultant, we have developed a comprehensive program to ensure that our entire staff keeps safety at top of mind awareness. Frost employees not only complete a safety-training program, but also receive ongoing training to ensure the health and safety of our team members as well as our clients. Our training program requires all foremen and supervisors to complete the OSHA 30-hour construction safety and health course. It also includes a written safety program, annual required safety training for all employees, job site safety audits, and weekly toolbox talks.
At Frost Roofing safety is our top priority. This benefits everyone involved with any roofing project. Our employees recognize their responsibility to themselves, fellow workers, and the clients we serve.

For more information or to request a free consultation, contact us today!