Getting the Most Out of Your Commercial Roof Investment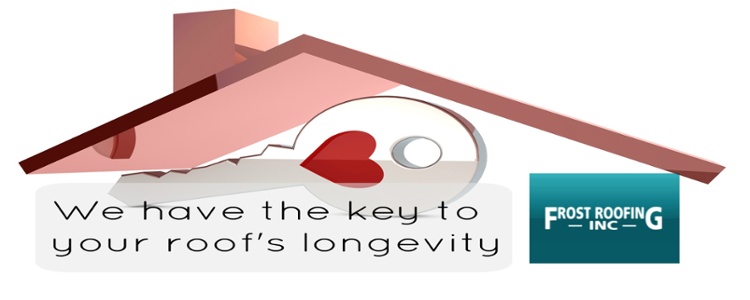 We know coming up with the funds or planning for a new roof in this or next year's budget is not an easy task for most businesses. Many times it is hard to choose the right contractor, because we all know the lowest bids may look attractive but they always seem to cost us more in the long run. So when you do hire a contractor to replace your commercial roof, how do you make it last and get the most bang for your buck?
Say Hello to Roof Care
What is this Roof Care we speak of? It's an annual preventative maintenance program that helps you get the most out of your roofing system investment. Not only does it help discover small issues before they become a big problem, but the regular maintenance helps postpone the next replacement.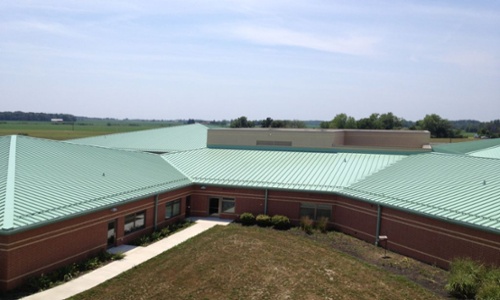 What This Means for You
With our Roof Care preventative maintenance program, you have more time to focus on what you do best and leave the roof worries to us. It also means you can tell the other decision makers in your company that expensive fixes later can be avoided now. The key to longevity is proper maintenance. Let us help you extend the life of your new roofing system!
When it's time to find the best contractor for the job, be sure protect yourself!