Is Your Commercial Roof Ready for SUMMER?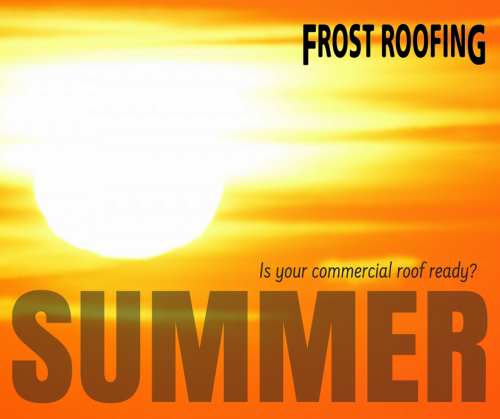 M- Mention any problems you've had throughout the year to your facility manager or roof professional. Have there been any leaks? Are there objects that should be removed from the roof? Did you spot any damage?
M- Make a walk path. This is the time of year when HVAC systems may require some maintenance or repairs. If your AC unit is located on your roof, you may want to have a walk path installed to prevent any accidental damage to your roof by HVAC technicians and their tools/equipment.
R- Repair as necessary. Each season brings new hazards your roof must go up against. Closely check all skylights, vents, chimneys, and drainage systems to make sure everything is sealed and functioning properly.