Company History Info: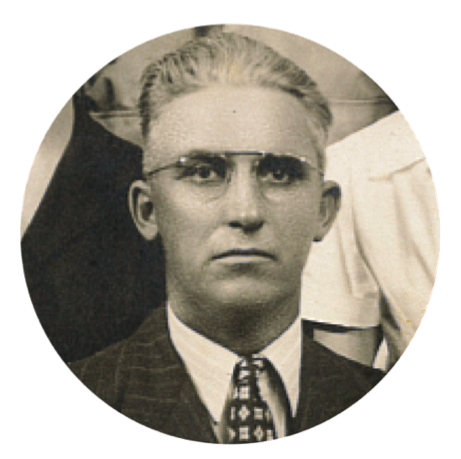 In 1928, during the Great Depression, R.J. Frost envisioned a roofing company built on quality craftsmanship, customer satisfaction, hard work, and pride in a job well done. His uncompromising standards in the industry were later passed down to Frost Roofing's second generation.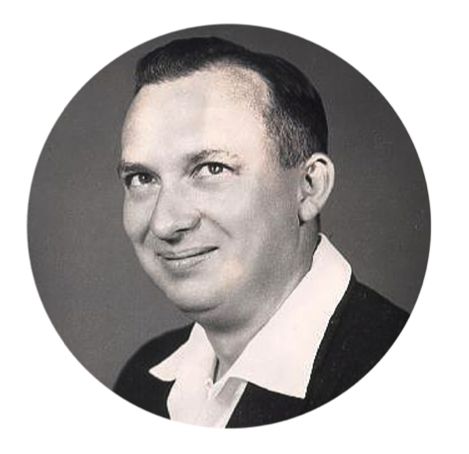 Darwin was the 2nd generation Frost family owner. He moved the Company to the Wapakoneta community from Delphos in 1946. Under their reign the Company flourished as they continued to build on R.J.'s quality contractor reputation.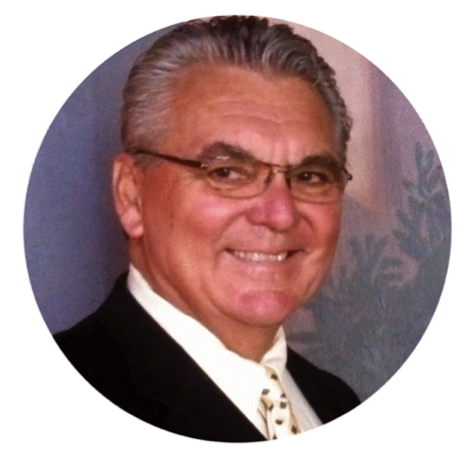 As third generation, James L. Smithey continued to uphold the values and disciplines the Company was built upon.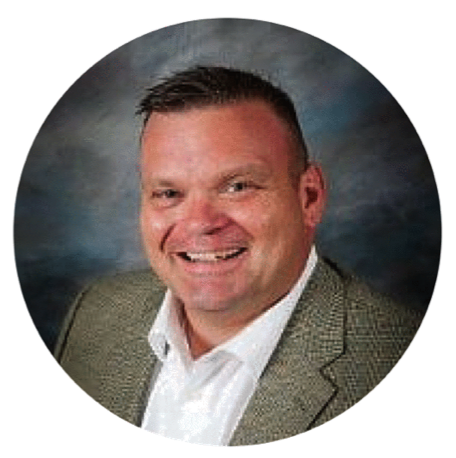 Ready to pass the company to the fourth generation of Frost's, James mentored his son, J.J. Smithey, preparing him to be President of Frost Roofing, Inc.
Family owned and operated, Frost Roofing is now led by the fourth generation. J.J.'s experience in the field and hard work up the corporate ladder has allowed Frost Roofing to remain the area's leading roofing contractor. To this day, the entire Frost Roofing staff continues to run the family business with the same core values first envisioned by R.J. in 1928.
It's great to hear about a company's past, but with so many changes in our industry we're focused on the future. Our goal is to not only be the best commercial roofing contractor in Ohio, but to work for the common goal of exceeding our customers' expectations by providing real solutions. We are a full-service roofing contractor. Our craftsmen are experts in the industry working together to bring you a functional and efficient roofing system.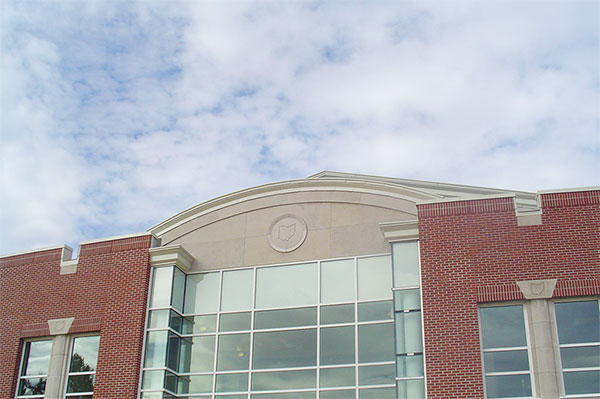 Our team of professional roofing contractors display proficiency and skill while exhibiting an uncompromised standard of excellence. Our staff is comprised of trained professionals, utilizing state of the art equipment and proven experience to exceed your roofing expectations. We are confident that by choosing Frost today, your investment will be appreciated well into the future.
Nearly nine decades of satisfied customers have defined the pride we have for our Frost Roofing staff. Beginning with our friendly receptionist, to our knowledgeable project managers, and our installation crew's respectfulness to your project, we work as a team to satisfy you, our valued customer. Frost covers you! We service Dayton, Toledo, and Columbus as well as all areas in-between and beyond.